If you don't have a Covered California Certified Insurance Agent assigned to your case, please consider assigning me, Mary Lee, to assist you.
Why might you do this?  There may be some details that need to be completed or reviewed, you may have questions or just to have the peace of mind of having an advocate and highly skilled agent on your side.
There are many instances where people were given bad information.  The downside is tax consequences.  If you estimate your income too low you will have to pay back any subsidies.  We have worked with people that were not informed properly.  Once we met with them we were able to get them on the right path. As they say, water under the bridge.  Meaning something done in the past can't be undone.  We can set you on the correct path going forward.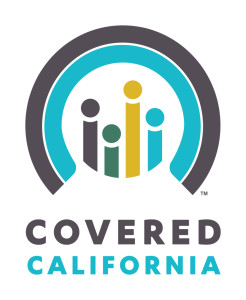 You need to have this all finalized by January 15, 2016 to have a February 1, 2016 effective date. We need to move on on this quickly.
The first step is for you to login to your Covered California Account .- http://www.CoveredCA.com  What you will be doing here is granting me permission to review your case.  Once this has been done I can review the details and determine what needs to be fixed, if anything.
Once logged in:
1) Click "Find Help Near You" in the upper right corner
2) Click "Find Agents"
3) Enter my first name: Mary
4) Enter my last name: Lee.
5) Click Search
I have to date been the only Mary Lee in the system.
6) Select me and click "Continue"
7) Complete the attestation page and click "Confirm"
You will then see a "Congratulations" Page
I'll be notified that you have completed this process.
I also request that you reply to this message and let me know that you have completed the process.
We will then set a time to speak on the phone.
I look forward to assisting you in getting your coverage finalized.
The changes that occur with Covered California are interesting to understand.