Executive Biography – Richard Loek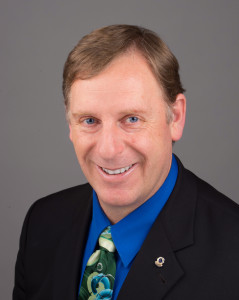 Mr. Loek is an Investment Advisor Representative, a licensed Life and Health Insurance Agent and a member Ed Slott's Master Elite IRA Advisor group.  Mr. Loek and his team at Onesta Wealth Management (Onesta) and Calrima Financial & Insurance Agency (Calrima) have been working with people in a variety of capacities for over 20 years.  Calrima has a comprehensive team of associates and affiliates that pride themselves in providing outstanding customer service and achieving customer loyalty.
"The Original Recovering Software Engineer™" is a phrase and title Mr. Loek coined a few years ago.  Transitioning from solving complex software design issues to solving complex financial planning issues was a complex yet very comfortable transition.  Helping people with software is still at the core of what Mr. Loek achieves.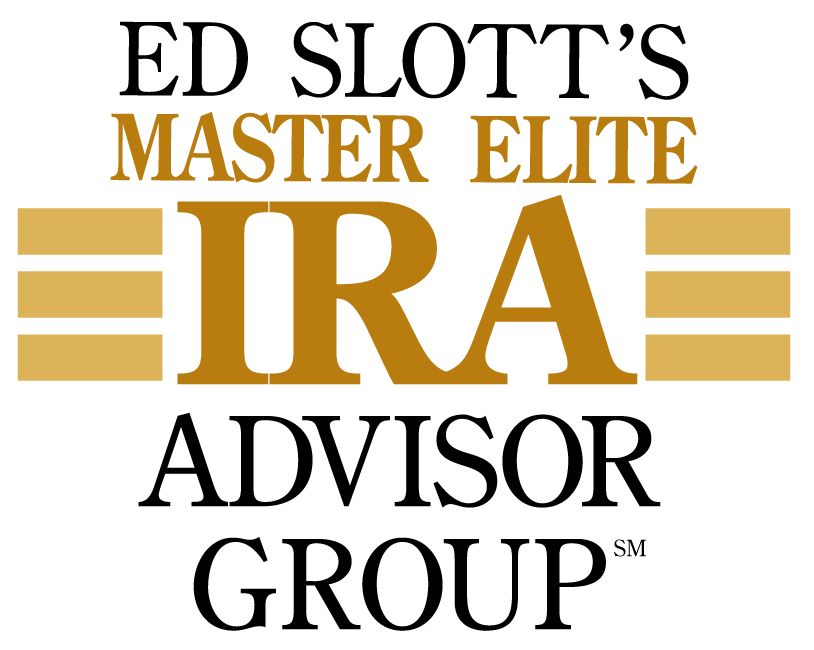 Ed Slott's Elite IRA Advisor Group™ is an exclusive group of advisors who are dedicated to being leaders in the IRA industry. Because being the best in business requires an enormous amount of ongoing education, time and effort. The Elite IRA Advisor Group™ is a single resource for serious professionals.  The Elite IRA Advisors are equipped with up-to-date tools and resources to help their clients.
Mr. Loek is a San Francisco Bay Area Native.  Mr. Loek volunteers his time to coach people in accomplishing what is important to them.  Mr. Loek holds a variety of positions in the community.  Mr. Loek served as the Charter President of the San Jose Willow Glen Lions club. Mr. Loek has served on The Mental Health Advisory Board of Santa Clara County. In Mr. Loek's leisure time he has participated in half-marathons & triathlons. Mr. Loek has also been a program leader at the company that is widely recognized as the industry leader in training and personal development.
CHARITABLE PARTICIPATION
Boy Scouts of America as an Assistant Scout Master • Parents Helping Parents as a parent, Board member and President • San Jose Willow Glen Lions Club, Charter President• Toastmasters, Vice-President of Education and President • Society for Financial Awareness (SOFA), Founder of the Silicon Valley Chapter• Santa Clara County Mental Health Advisor Board, Board Member • Make-a-wish foundation, wish grantor and speaker's bureau member • Cinequest Film Festival, Speaker & Moderator • San Jose Jazz Festival, volunteer VIP pavilion