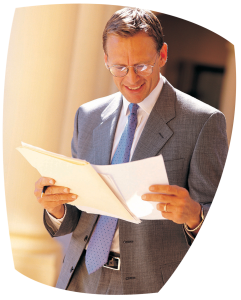 I'll send you my Roth IRA Booklet, "Avoiding Common IRA Distribution Mistakes – Including Roth Conversion".
In my Roth IRA Booklet I distinguish common mistakes in regards to distribution of IRAs. I give tips on how to remedy and avoid them in the future.
A little bit of information will rush my booklet to you. Our commitment to your privacy is of utmost importance, Your information is safe with us!
Please take a few moments to check out some of our other resources by clicking on the links below.
Our other IRA Site – IRAJedi