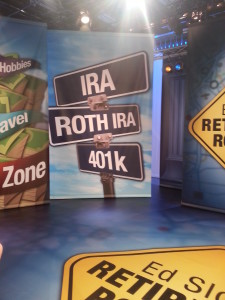 Ed Slott is going to be in town this week, March 2, 2015.  He will be at the KQED station to record an introduction to the new Ed Slott PBS program he recorded in January.  The program, "Ed Slott's Retirement Road Map", is loaded with useful commentary on planning for retirement.  Turning forever taxed money into never taxed money!  The schedule can be found here
For those who watch the show and purchase the Ed Slott PBS package I will sweeten the deal (of course proof of purchase is required)*.
I'll provide you with:
BONUS #1 our Investment Audit, a $595 value.  An investment audit evaluates what you have your monies invested in.  This often points out issues you are not aware of.
BONUS #2 I'll perform a beneficiary review, a $195 value.  I have *never* met someone whose beneficiary statement is setup the way they WANT it setup, other than our clients.  Intriguing, yes?
An investment audit evaluates your current investments, how they compare to industry benchmarks and how your future may turn out.  This is priceless.  Sometimes people will be fine, some need a little adjustment and sometimes they are headed for the cliffs and don't even know it.  We will review one of your IRA account's beneficiary statement – we always seem to educate people about issues they were never told about.
BONUS #3 If you can happen to tell me how many times I appear in Ed Slott's Retirement Road Map show, I'll provide you with a copy of a book written by Ed Slott.  If you can tell me the content that was being discussed when I was on the show – I'll sweeten the offer.  Limited to books on hand (about 20).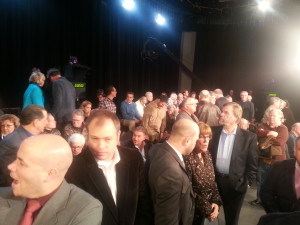 * RESTRICTIONs:
For those with investment assets of $250,000 or more.
Substantially discounted for all others ($145, regularly $595).
Limited to books on hand – approximately 20 books
We are certain you will enjoy the Ed Slott PBS Program